Ella = Maths Tsar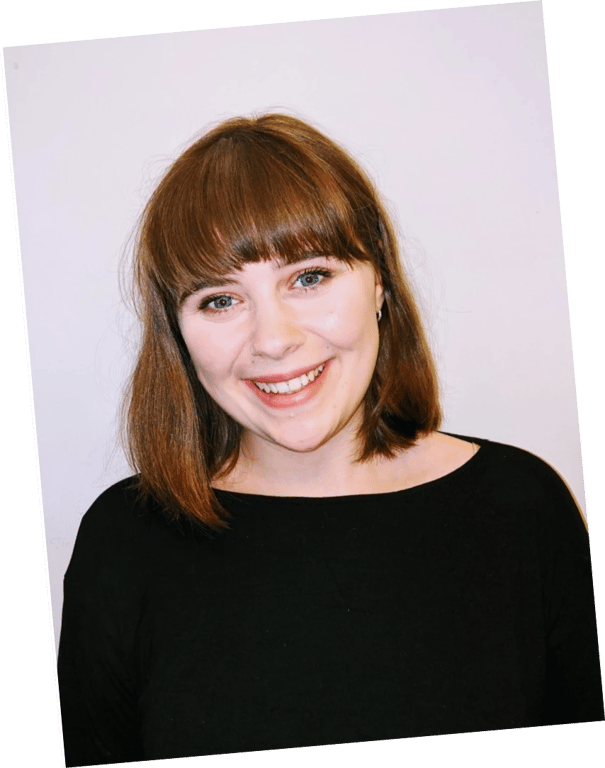 My name is Ella. I love maths but I know that not everyone else does! However, I believe everyone can succeed at maths with a little help and the right tutor.

I have a first class maths degree, and have helped hundreds of both young and mature students achieve thier personal maths goals, delivering 1000+ hours of tutoring.

Although I am based in the UK and so specialise in the English National curriculum, I have also tutured many foriegn students in basic mathmatics.
Prices
One-to-one lessons over zoom
The new standard for teaching.
£35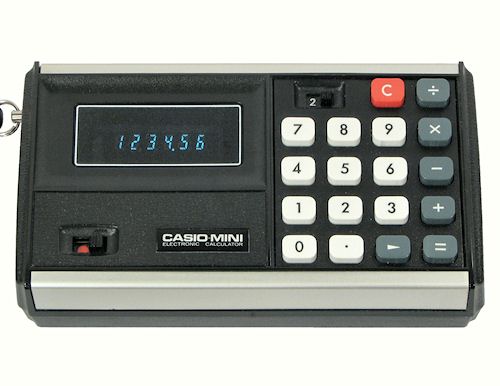 Guided on demand lessons
Unlike one-to-one lessons, these will be sent to you to watch in a time that suits you.
£20
Tutoring
GCSE
As a GCSE student you may need a little help to get an 8 or 9 or you might be struggling to get a pass. I have experience in tutoring to both of these needs and ensuring that each learner achieves the highest grade they can.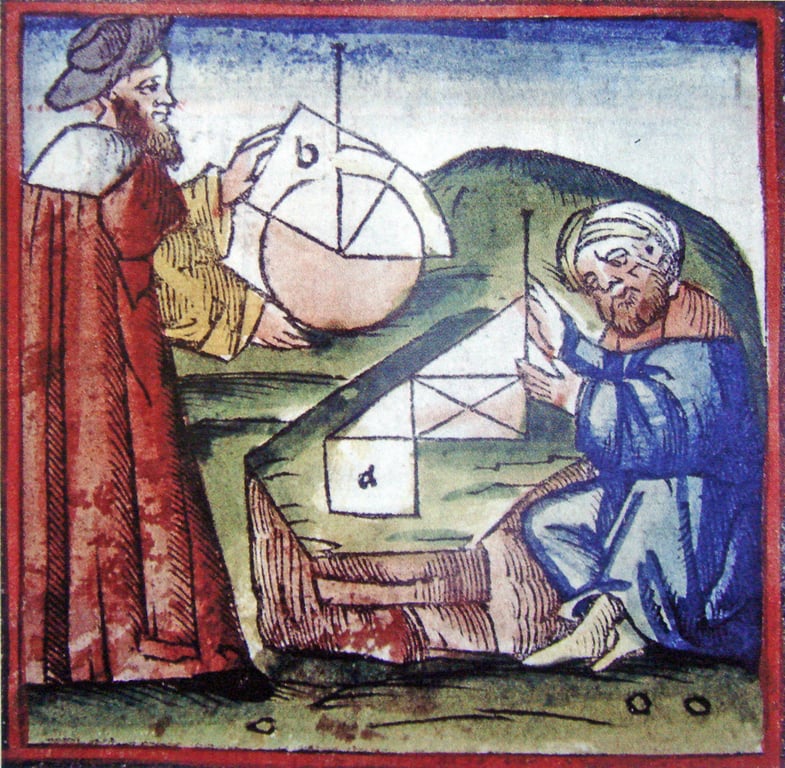 A-Level
As an A level student you (or your child) are good at maths but maybe just need that extra bit of confidence to move from a B grade to an A or some help getting your head round tricky concepts such as integration and differentiation.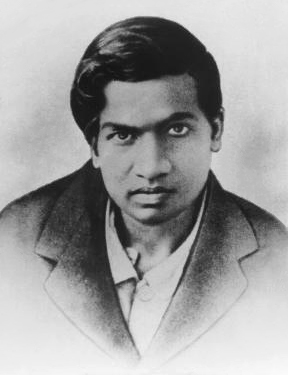 University
Having finished at the University of Leeds with a first-class degree in Mathematics, I would be happy to help with modules I am familiar with such as any of core mathematical modules. In my degree, I had lots of experience with statistics and financial modules. Feel free to get in touch to discuss your needs.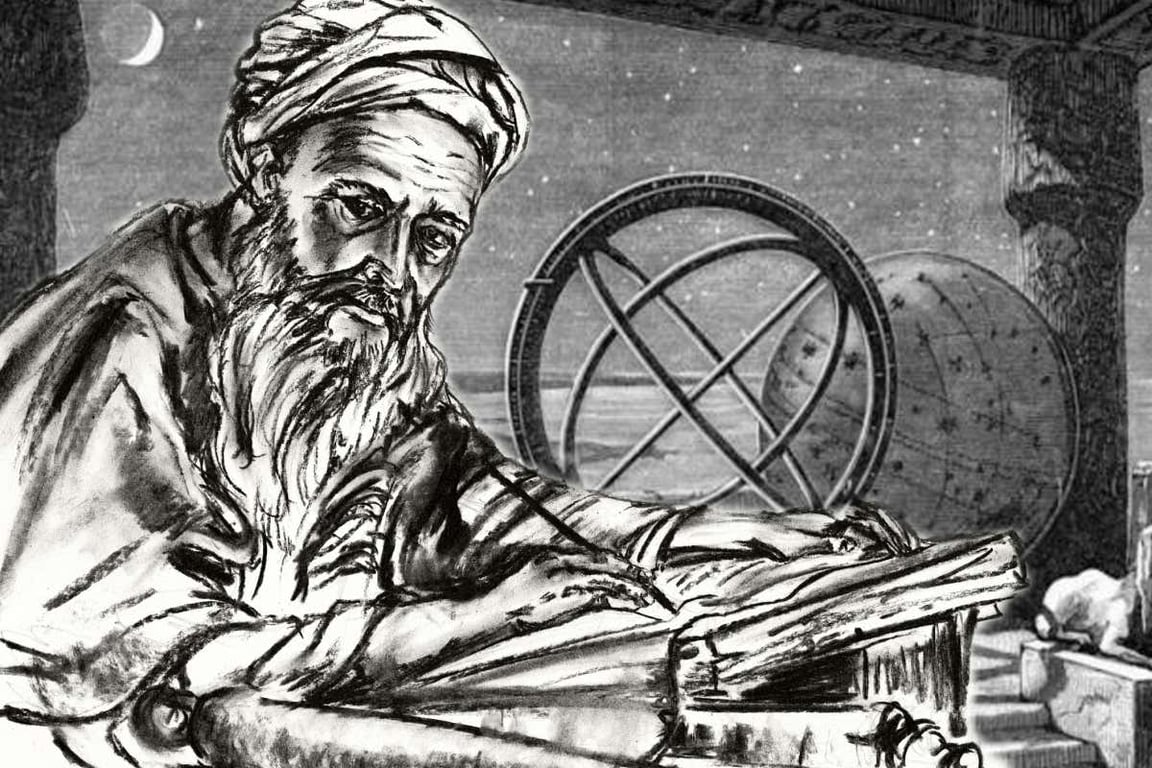 Primary and Secondary students
Is your child not progressing well in maths or is not being challenged enough by the material being taught? In our session, I will teach your child at a pace that suits them focusing on engaging their interest in maths and creating confidence in their abilities. It is very important in maths that children fully grasp essential number concepts. I will work with your child to see where there are gaps in their understanding so that they can move onto more complex concepts with confidence and understanding. I also share my enthusiasm for maths and aim to make it fun!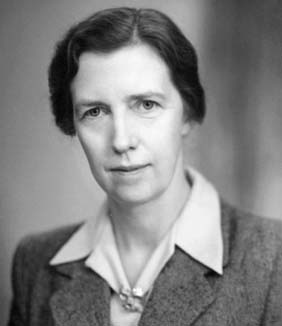 Adults
Do you need some help to pass your maths professional skills test to become a teacher? Or would you like some help understanding statistics for your degree or dissertation? Get in touch to discuss your particular need.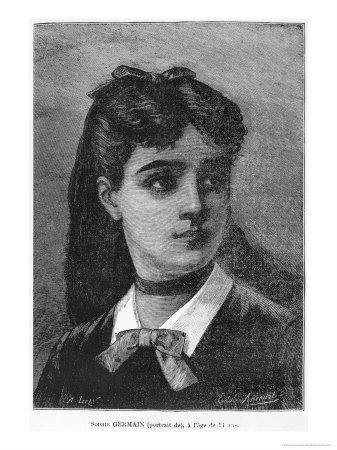 SATS
Would your child benefit from some booster sessions before SATs to give them the confidence to achieve? I will work with them to pinpoint areas where improvements can be made.
Testimonials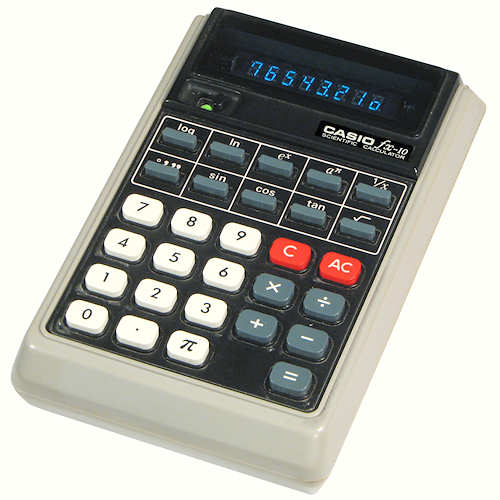 My daughter has only had a few sessions with Ella but I can see her improving. She now no longer dreads maths but is keen to put what she has learnt into practice. Ella is patient and tailors her teaching to ensure she got the best out of her student.

Caroline

(Parent)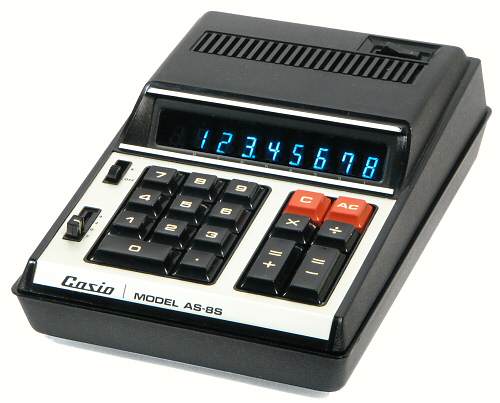 I wouldn't hesitate to recommend Ella to my family & friends. She has restored the confidence & enjoyment of maths for my son after many months away from school due to lockdown. He's year 11 so it was vital that he got the support and coaching he needed and he certainly got that from Ella! He enjoyed his lessons and made such great progress that was recognised by his maths teacher.

Joanne

Parent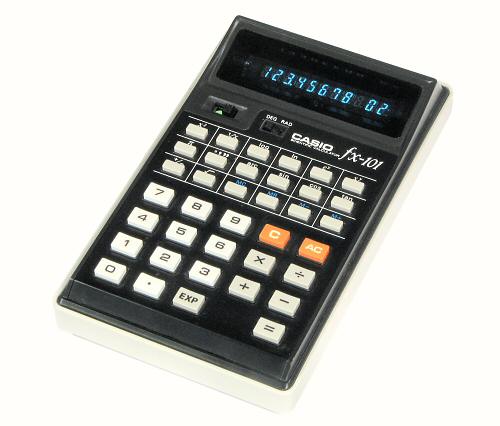 My son decided that maths was boring and wasn't for him. Ella turned this around for him, so much so that he asked for his sessions to continue in the holidays. Thank you so much Ella!

Lisa

Parent
FAQ
When lockdown is over will lessons be delivered face to face?
When it is safe to I will be happy to meet I person to deliver lessons as long as you live within 5 miles or you are happy to meet at a central location in Sheffield. For those who live too far away or in different cities I am happy to continue delivering lessons online.
How will lessons be delivered online?
I will use Zoom.
This is a free service that you may have used already or maybe brand new to you. Before our lesson is sure to make an account with zoom so that you can join calls from me. www.zoom.us Students will be able to watch me work through maths problems.
Zoom works with tablets or ipads.